The Table

A setting to debate the issues of the day.
Where can opposing sides in the abortion debate find common ground?
By Frances Kissling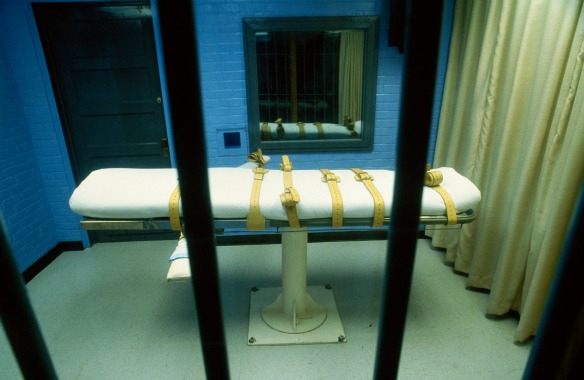 What is to be done about the death penalty?
J. Daryl Charles Joseph A. Fiorenza Onleilove Alston Patrick Q. Mason
What should be done about immigration reform?
Mark Tooley Jacob Lupfer Gabriel Salguero
Should we teach religion in public schools? And if so, how?
Mark A. Chancey Annie Laurie Gaylor Joseph Laycock Cynthia N. Dunbar
Are the proposed HHS mandate exemptions enough?
Francis J. Manion Elizabeth Sepper and Alisha Johnson
Are religious groups too political?
Stephen Prothero Mary Ann Walsh Dave Schmelzer
What was missing from the presidential candidates' campaign rhetoric?
Randall Balmer Matthew Schmitz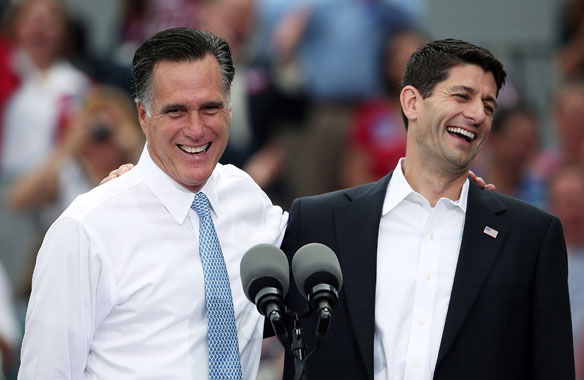 Will Paul Ryan help Mitt Romney win the Catholic vote?
Michael Sean Winters Simone Campbell Patrick Archbold R.J. Moeller
Whose responsibility is it to fund care for the underserved—the state or religious groups? And who does it best?
Alison Collis Greene Joel C. Hunter David Beckmann Jedd Medefind
What is fair game to discuss in the media about a candidate's religion?
Timothy Dalrymple Michael Ruse Amy Sullivan